CIGRE 2018 Session is organised at the Palais des Congrès de Paris, France
The Session starts on Sunday, August 23, 2020
The last day of the Session is on Friday, August 28, 2020
Please, note that discounts are granted for early registration on line

Click here for registration (open from January 2020)

No registrations on site in Paris.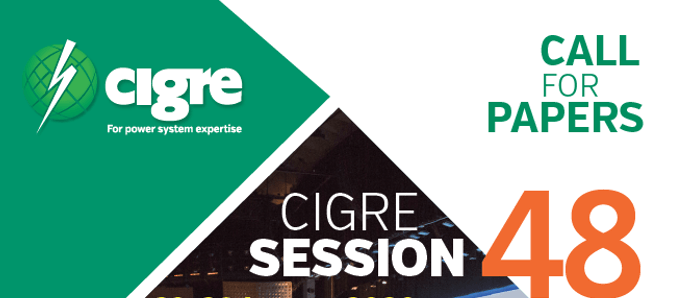 At CIGRE Sessions Authors do not present their papers during Discussion Group Meetings. They have this opportunity during specific meetings – The Poster Sessions – for which full detailed information is made available after the selection process. The delegates read the papers in advance and they discuss them around a set of questions given in a Special Report which incorporates the gist of the papers. To discuss the papers in depth, Session papers must therefore address a strictly limited list of topics, referred to as "Preferential Subjects" and selected by each Study Committee of CIGRE.
Importante dates:
    >> receipt of synopses at Central Office : *28th June 2019

    >> notification of acceptance :   15th October 2019

   >> receipt of full papers at Central Office :   14th February 2020
*Please contact your National Committee to know by which date they need to receive your synopsis for a prior screening.