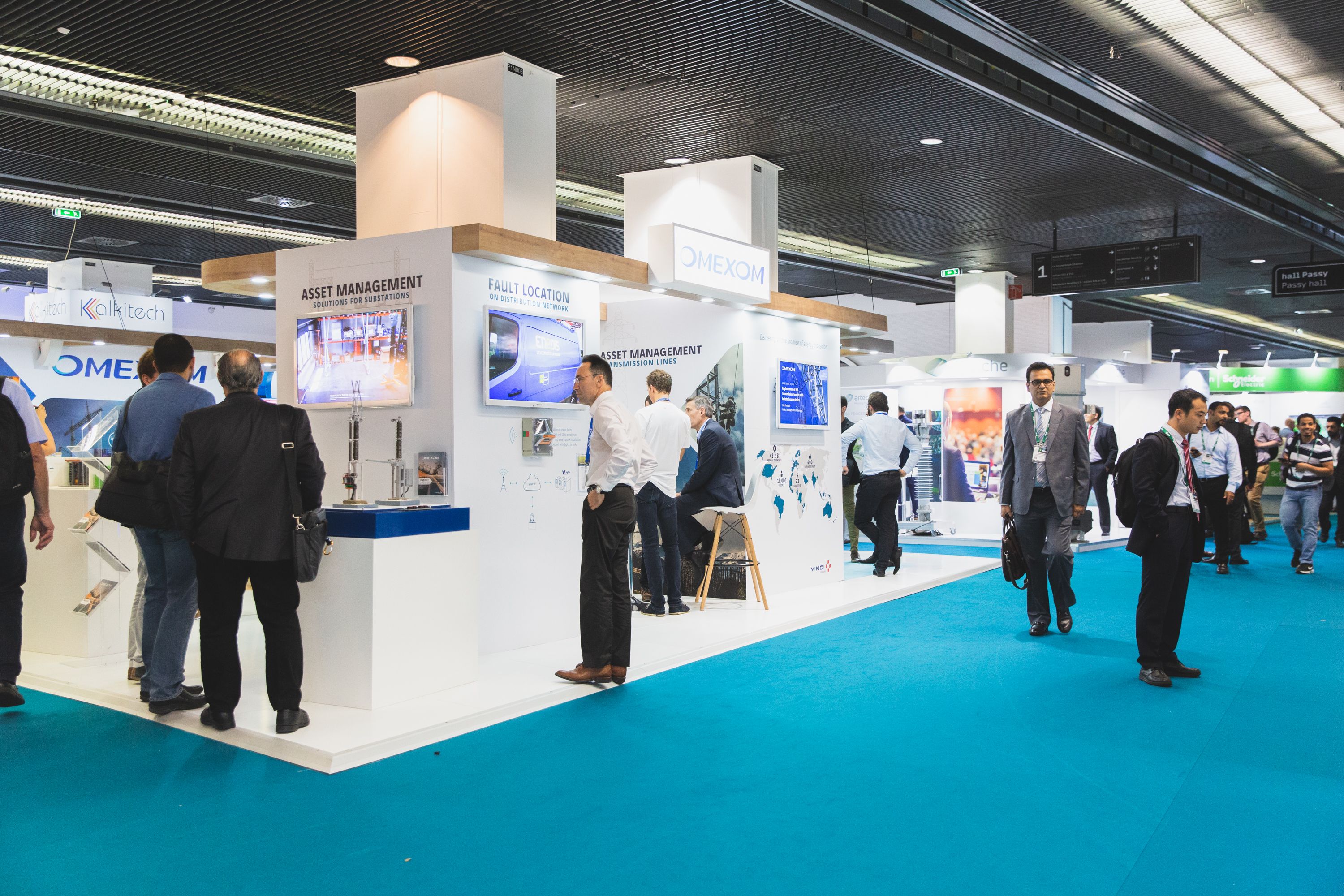 More exhibition space
on levels 1, 2 and 3
with wider paths

More Services
NEW !  Hospitality Suite (for rental)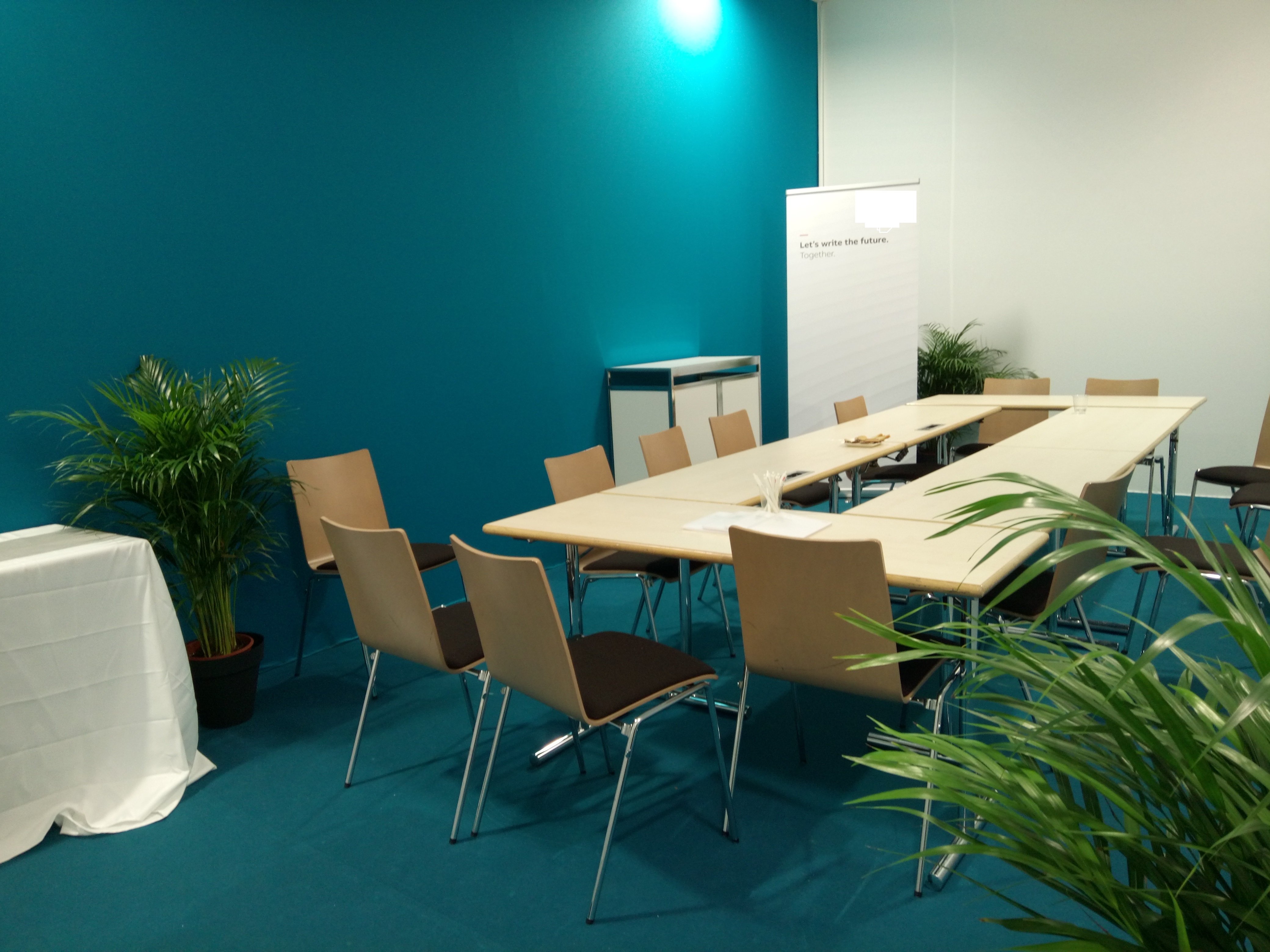 A successful App  

  (5000 participants downloaded the App Session 2018)
with possibilities for delegates and Conference attendees to :
> Follow the progress of the parallel discussions in the different Group Discussion Meeting Rooms,
> Complete a satisfactory questionnaire in real time
> Download the Session Papers (delegates only)
A Catalogue (8000 copies)
with the possibility to advertise in the catalogue (prices in the exhibition guide)
Package services included (no extra charge) 
Access to a Press Room:
A press room is organized for the journalists attending the Session,  open to exhibitors wishing to leave Press kits, Press releases or any press materials dedicated to journalists.
Journalists come from France, UK, Spain, Italy, Croatia, USA, Canada, China, Japan, korea, Africa…

Access to a Job Center
A Job Center is organized for all the attendees during the Session.
Exhibitors are invited to post their job offers and look at résumés.
Working room & Meeting room fully equipped
Working rooms as well as a meeting room are proposed to each exhibitor, for business meetings, for staff meetings or for sales presentations.
Access to the Opening Ceremony
The Opening Ceremony is organised on Sunday. Exhibitors are invited to attend the conference and the cocktail afterwards.
NEW : 
POSTERS > Introduction of electronic poster sessions, attended by more than 6,800